Product Overview
Introducing TecNiq's ALL NEW T67 6" Oval Diffused Lamps!
This all new light from TecNiq combines all the features of a traditional AMBER STROBE with REVERSE lamp, with the new styling of a diffused top and bottom lensing.
Diffused lensing is a great way to make a statement, while at the same time drawing attention to the light - assuring that you will be seen and safe out on the roads keeping motorists aware and crews safe.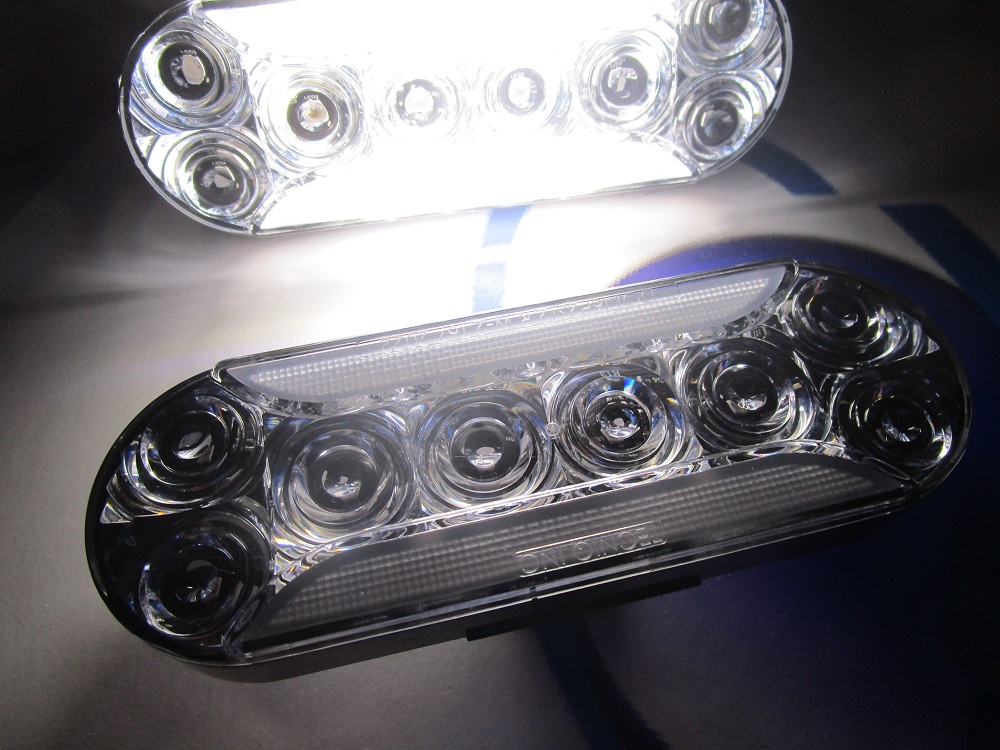 Part Number T67-AWZ0A-1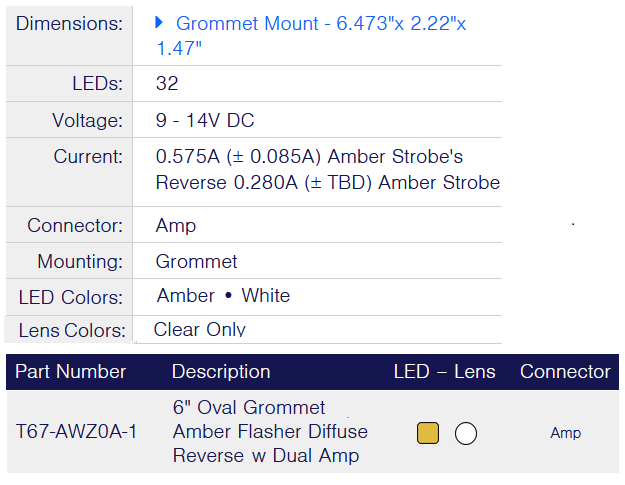 NEW T67 lights available!
Product Videos
Reviews